So, I'm on the edge of finishing the my second "painting" about Death Note, and I have one ready, already. So, I'll get the Images in the topic and then the off-site links to them, if they don't be seem to be viewable in your browser. Feel free to comment.
Project 1:
L
(Finished)
Off-site link:
http://img132.imageshack.us/img132/5919/jmek002pk9.jpg
Project 2:
Insane Raito
(Light Yagami) (Unfinished)
Off-site link:
http://i89.photobucket.com/albums/k238/ ... 300022.jpg
And one Kingdom Hearts drawing, made with coal. Finished.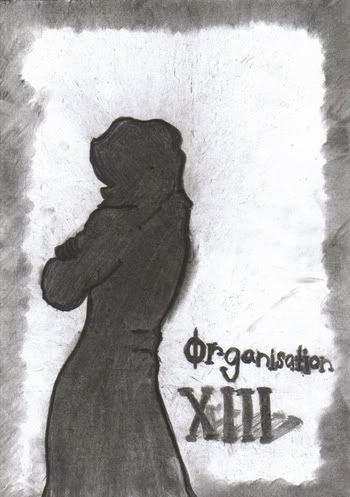 Off-site link:
http://i89.photobucket.com/albums/k238/ ... s10026.jpg