Obama vs. Putin - Ukraine A Modern Day Guan Du?
Update on this topic 4/18/2014
http://video.foxnews.com/v/3480487812001/how-obama-is-handling-ukraine-vs-putin/?intcmp=obnetwork#sp=show-clips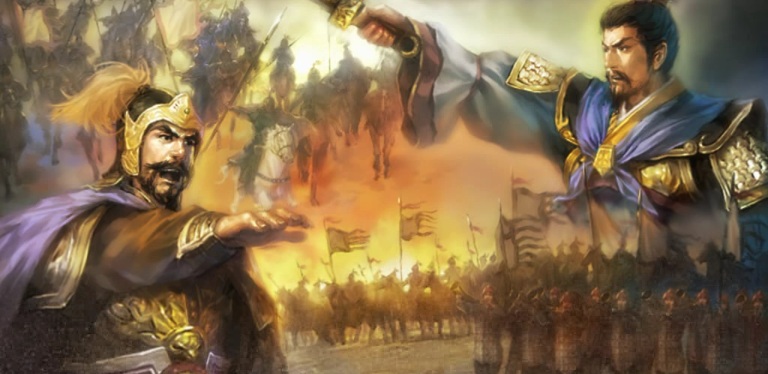 In light of recent, developing events in the Ukraine,
http://www.foxnews.com/world/2014/03/02/crimean-leader-claims-control-asks-russia-for-help-in-restoring-peace/
In terms of establishing their respective power, it seems that Putin is doing everything he wants to do with total disregard to the stance of the Obama administration (and the world for that matter) and the threats they give without action. Does anyone else see parallels with these events and the stances of Yuan Shao and Cao Cao?
Yuan Shao was indecisive and could not make up his mind which lead to his downfall, Cao Cao was cunning and relied on the fact that Yuan Shao was exactly as what was described 30 words ago to establish himself as a viable contender for power
From Wikipidea:
http://en.wikipedia.org/wiki/Battle_of_Guandu