Hello everyone,
Pretty happy to announce another translation! This time of the Annals of Emperor Jing, aka Sima Shi!
Sima Shi, as you all probably know, was the son of Sima Yi and uncle of the Jin dynasty founder Sima Yan. He deposed Cao Fang to set the young Cao Mao on the throne and defeated the rebellion led by Guanqiu Jian and Wen Qin.
If you wanna check out the translation, please click here: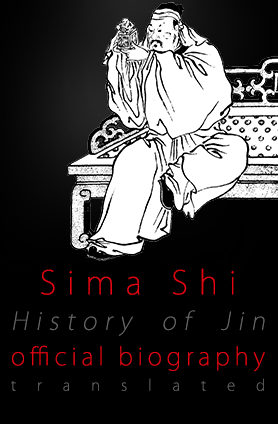 http://threekingdoms.wikia.com/wiki/Sim ... C%E5%B8%AB
His biography is in
History of Jin
chapter 2. If you wanna read the Chinese version, please
click here
.
Please enjoy!